Bystander Leads 50 Teens to Safety In Aftermath of Manchester Arena Bombing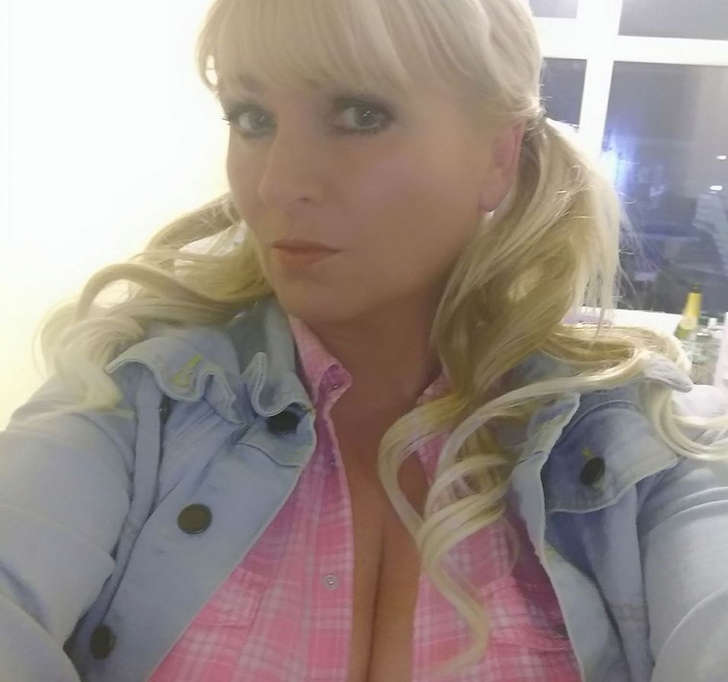 A member of the public has been praised for her actions after reports that she led a number of unaccompanied youth to safety in the immediate aftermath of the suicide bom
bing at the Manchester Arena on Monday night.
Paula Robinson, 48, of West Dalton, told the Manchester Eveni
Ng News that was at Manchester Victoria train station, near the arena, when the attack took place.
He felt the explosion and saw a large number of teenage girls fleeing the place.
"We ran out, literally seconds after the blast," he said. I have the teens to run with me.
She took the group to a nearby hotel, then shared her contact information on social networks so the girls' parents could contact her.
It is believed that Mrs. Robinson named the wrong hotel in their posts. A Holiday Inn spokesperson said: "There have been reports of a number of unaccompanied children being bought at a Holiday Inn or Holiday Inn Express in the area, however, these are incorrect.
"Our hotels were working with the police all night, but we did not have a group of kids unaccompanied in our hotel."
On Tuesday morning, Ms. Robinson said she was no longer with the children, and urged parents and guardians to try to locate the children to get in touch with the authorities. The number of the official helpline is 0161 856 9400.
Ms Robinson has been acclaimed as a hero in social networks:
Share This With Your Friends